Reblog if you're apart of Masonic Youth!
"I fell in love with books. Some people find beauty in music, some in painting,..."
– Donald Miller, To Own a Dragon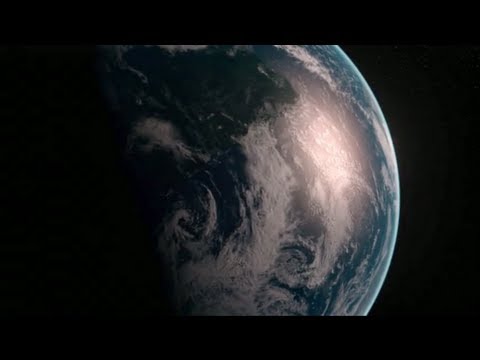 Anime Cosplay Website!! →
Hello!
So my friend and I were planning on starting a cosplay group….the only problem is, we don't have any cosplays. We decided to do a Death Note cosplay, but we need wigs. Any ideas?
"If you have it [love], you don't need to have anything else. If you..."
– http://www.1-love-quotes.com/quote/46662